Your safety is our number one concern, we are taking extra precautions to clean and disinfect all surfaces of our store and make your shopping experience safe.

We encourage you to allow us to special order items for you.
You may also receive our store flyer by entering your information below.
Thank you for shopping at Toucan Market!
Toucan Market is your unique food store here in Las Cruces, NM.
 

If you are looking for that special item start here.

 

If you are looking for a large selection of local fair, start here.

 

If you want great customer service and still like to shop in-store with walls and staff, start here.

 

If you are looking for good food that tastes great then we are your huckleberry.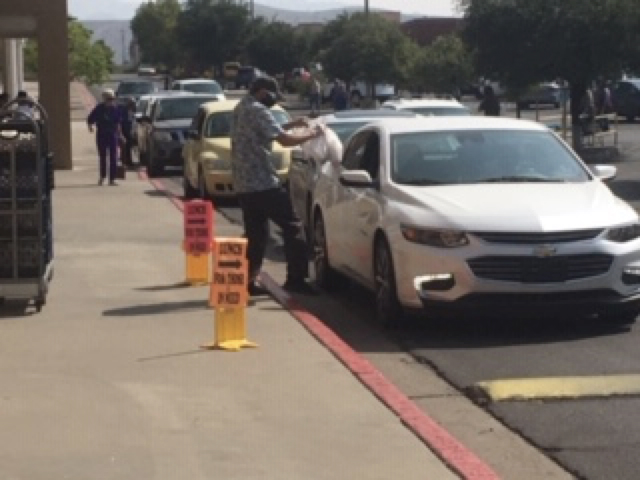 Toucan even feeds the Roadrunner Broke Beak.
This is Broke Beak, she comes around most days in our neighborhood looking for a meal.
Some of our friends feed Broke Beak like Ellie & Bruce and she has become use to eating out of our hand.
Broke Beak loves Toucan Market's raw ground beef as you can see.
By the way the beautiful young lady feeding Broke Beak is no other than my wife Joan.
 

"Bet I get dinner tonight too."