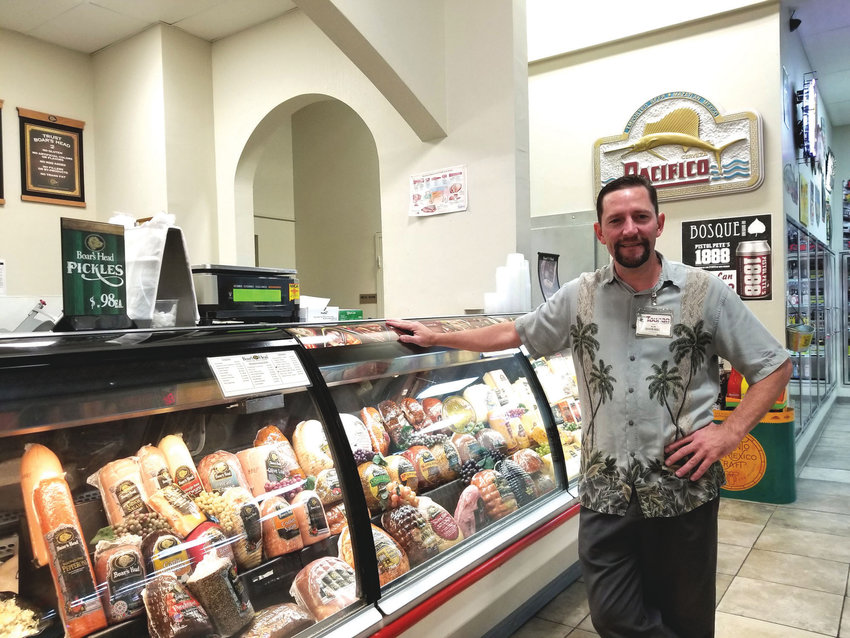 Get Boar's Head deli products to go along with a variety of cheese products.
Cheeses from around the world.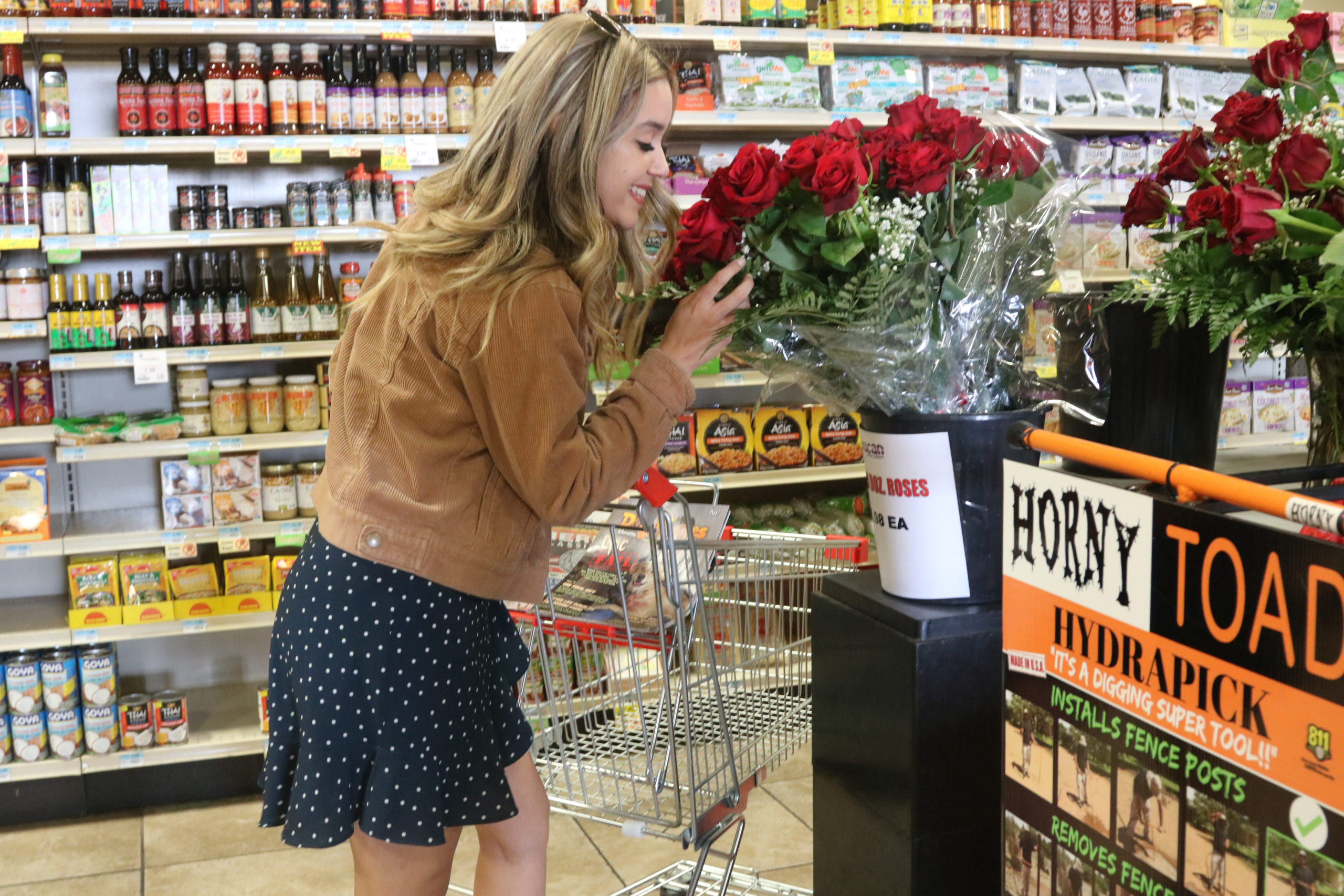 Toucan Market offers a gift center with practical gifts for anyone in your life including Toucan Market Gift Cards, gift cards from the Gift Card Mall and beautiful floral arrangements.
From specialty breads, cakes and doughnuts to local bagels from Milagro and breads from Membris and El Paso, designed to satisfy you sweet tooth.
Cakes, pies, bread and pastries are baked fresh every day.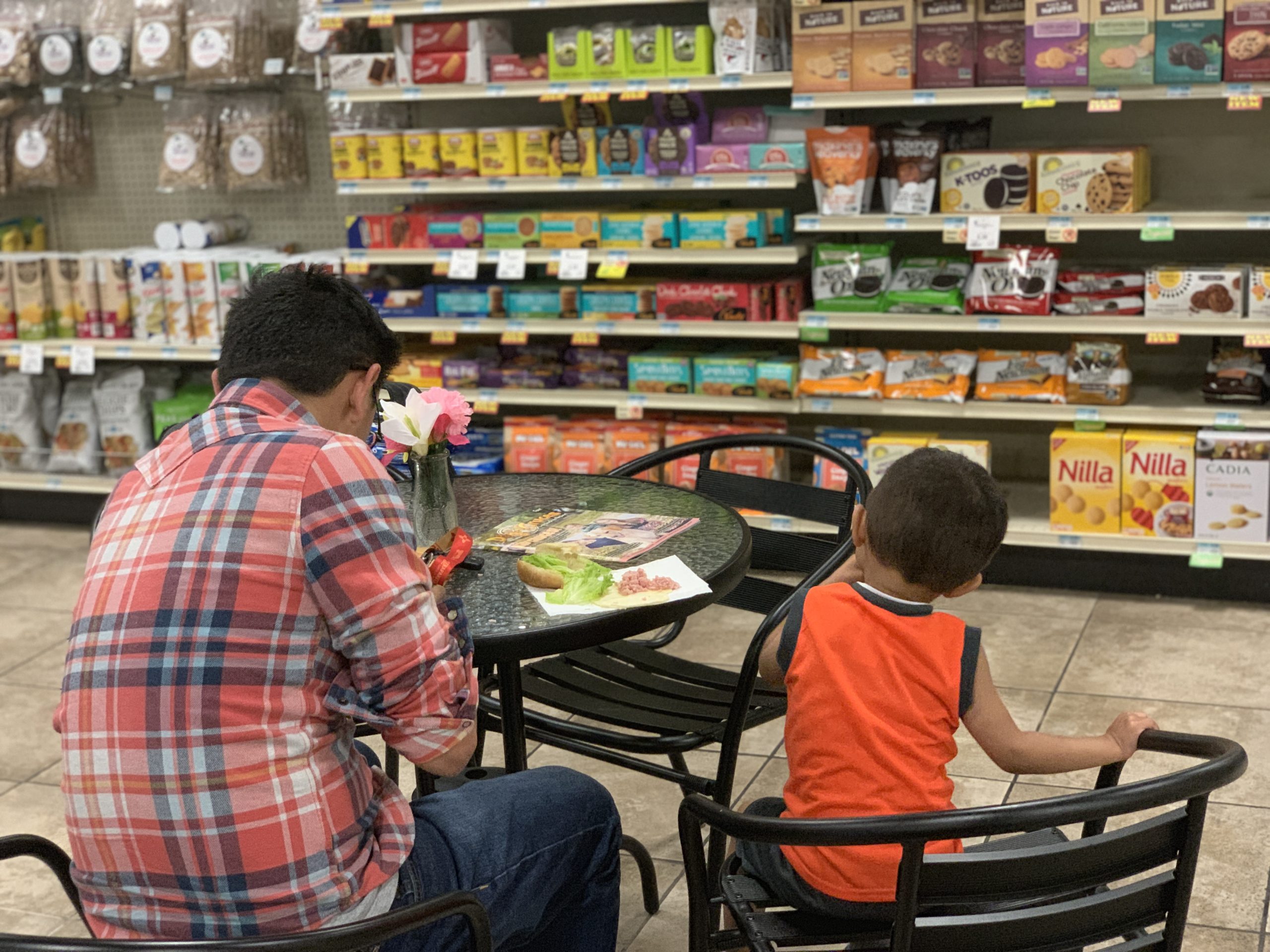 Our new lounge area allows you to take a break and enjoy a free cup of coffee on us.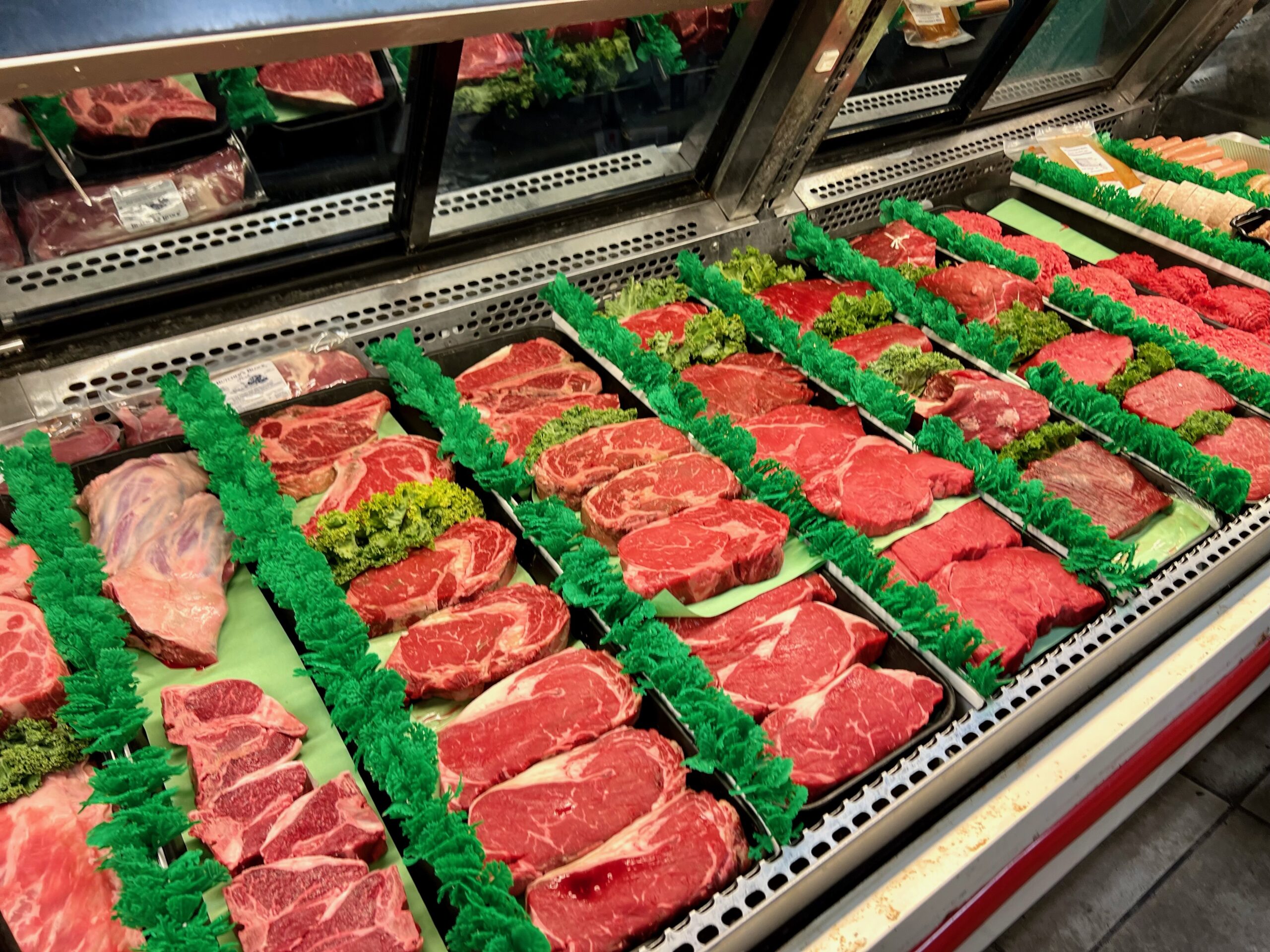 Our "Never Ever Program", Chicken, Beef or Pork have never ever been injected.  No hormones, no antibiotics ever.  After all you are what you eat.
Fresh Seafood delivered Mon, Wed & Friday we call our fish fresh for 3 days, not 5 days.  Taste The Difference.
Grass feed beef?  Yes we have it and it's local from "Susieville Cattle Co."  Experience the difference.
NATURAL & ORGANIC PRODUCE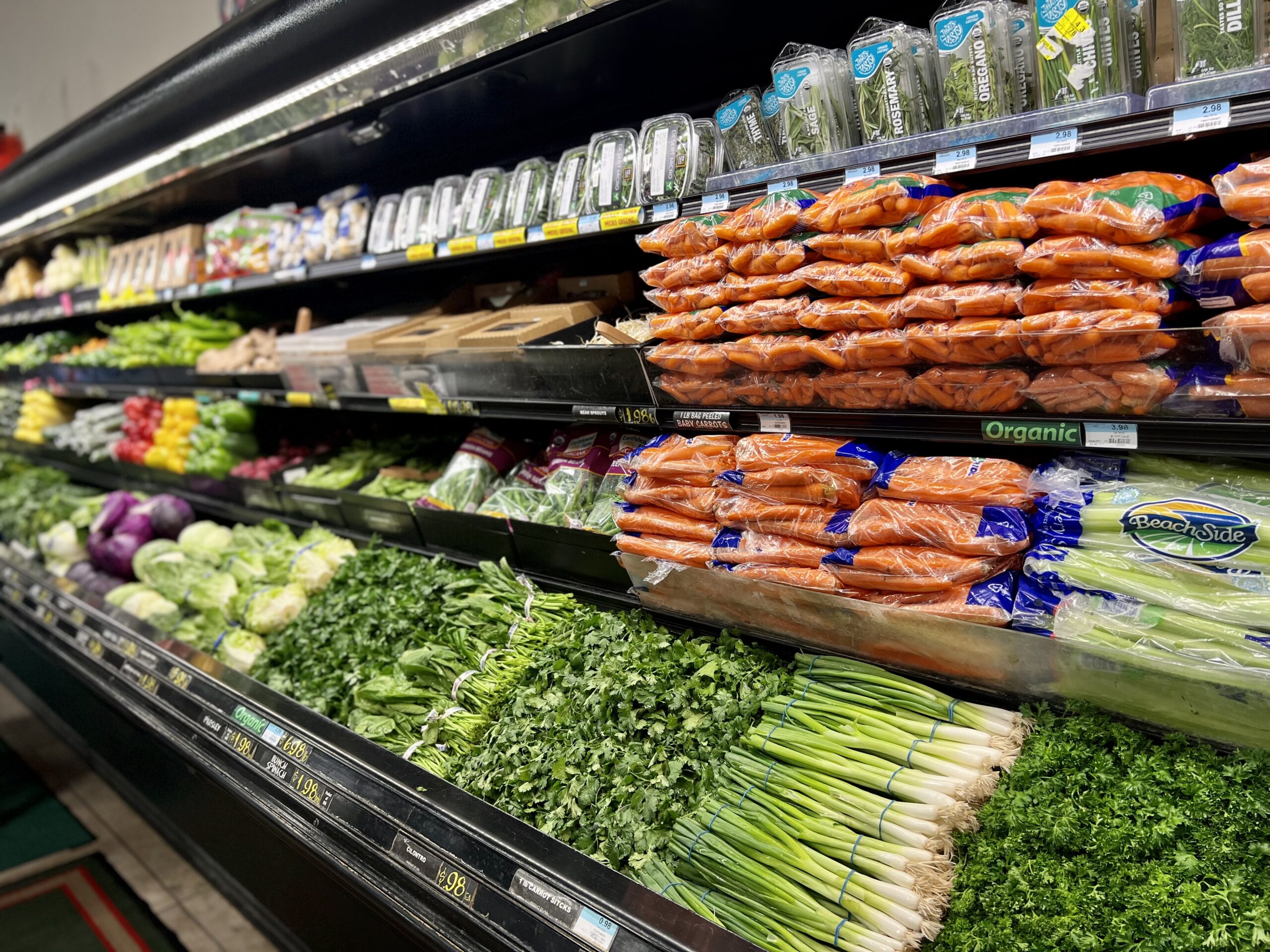 We carry local, organic, as well as fresh quality produce when available.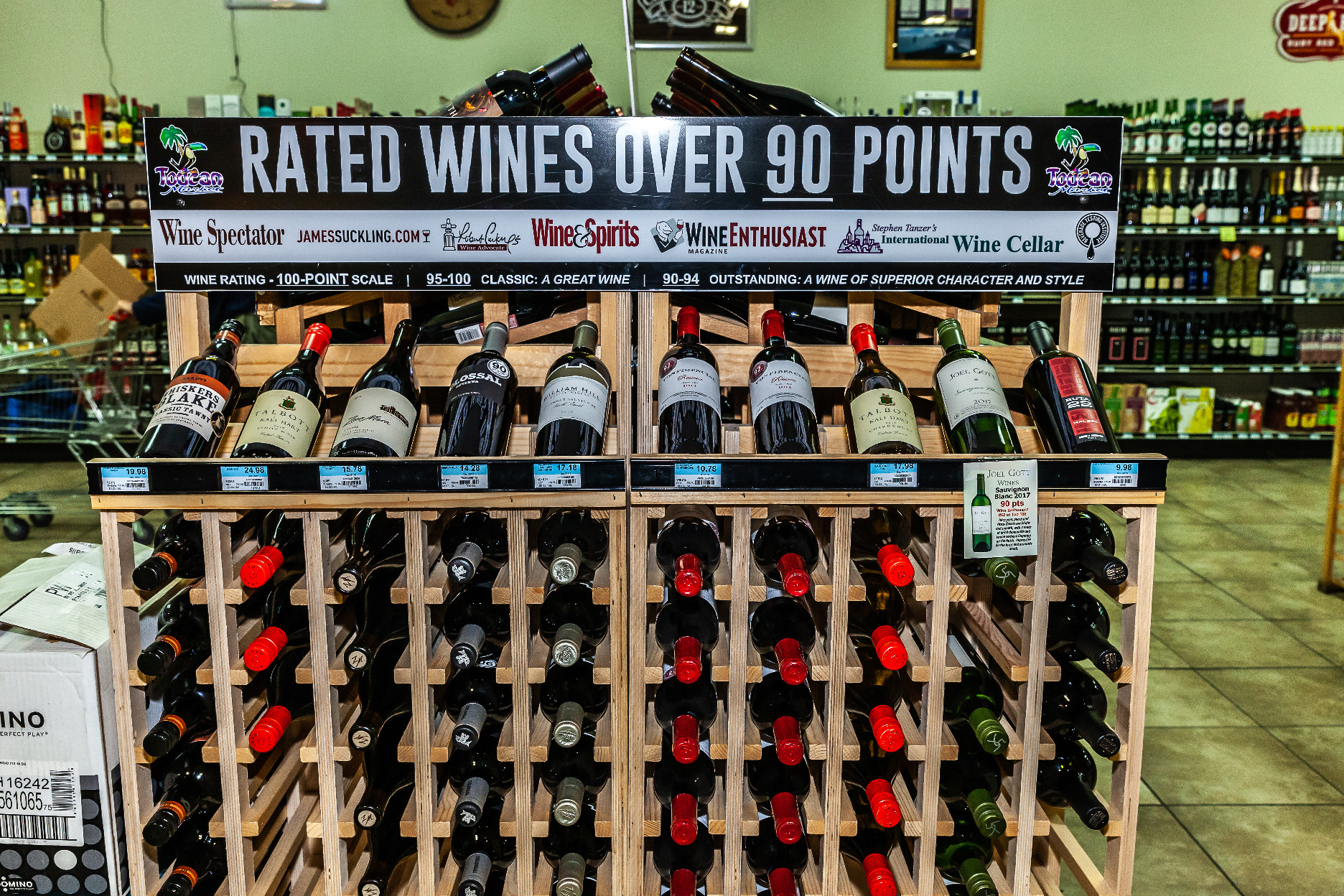 You'll enjoy our well-crafted selection on wines, champagne, craft beer, ciders, mixers, garnishes and more!
From pet food, treats, toys and grooming supplies to even pet prescriptions, Toucan Market has everything for your furry friends!